Opening of the new JSD Demo Center in Poland
JSD Polska, founded in 2004, is a strategic Partner & Distributor of OMRON Inspection Systems in Poland and Ukraine since 2015.
We are happy and excited to share the announcement of opening of the new JSD Demo Center.
This Demo Center is part of the new smart and modern JSD Polska building located in Gdansk.
JSD Polska representatives will welcome and allow all visitors to experience the latest technologies of Omron Inspection systems.
Our latest and newest AOI systems, the VT-S530 and the VT-S1080 solutions will be shown and available for any customer demonstration and evaluation.
Once again, OMRON strongly believes and supports practical and personalized demonstration, essential to discuss and discover solutions for any manufacturing challenges.
Look at some pictures of JSD Demo Center. 
Contact JSD Poland for any info or to book a visit!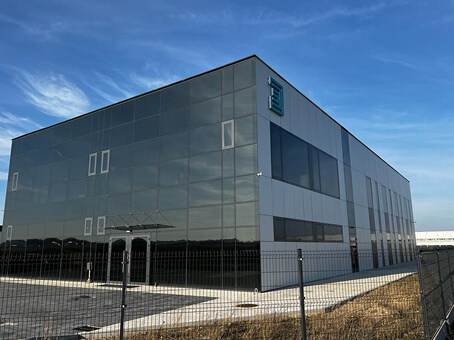 Follow OMRON Industrial Automation Europe on Linkedin