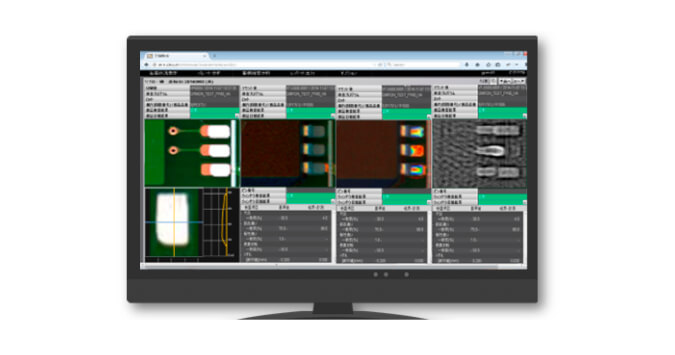 Q-upNavi
Monitor and Better Understand your Inspection Data to Improve Productivity
Omron Q-upNavi is an Analysis Software Tool that combines 3D-SPI, 3D-AOI and 3D-AXI Result Data for True Root-Cause Analysis.
Q-upNavi is a Standard Web-Based Function within Product Operation. Q-upNavi monitors production, assists the programming process, create engineering reports, collect GR&R data, monitors components through each inspection providing quick and easy root-cause and trend analysis. It is also an Integral part of Omron Q-upAuto Advanced Process Control Software Tool. Omron's Q-upNavi is an Exciting Innovation, High Level Process Improvement Tool.
How can we help you?
If you have a question, please contact us or send a request.
Features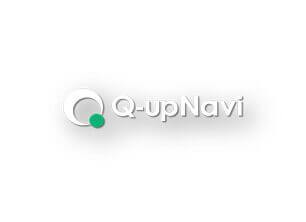 The information provided by Q-upNavi results in number of outcomes:
Navigates Engineers and Operators in locating all Process Defects.
Quick Result Feedback of Manufacturing Process Changes.
Quality Analysis of Process Defects, supported by High Quality Color Images.
Stabilise your Process providing Achievable Process Target's to 99% FPY.
Real Time SMT Process Monitoring, with coverage of all Production Lines.
Reduction in AOI Optimisation and Verification.
Reduction in Material Waste.
Videos
Q-up Navi software - Shift from Inspecting to Improving
Q-upNAVI is designed with the Process Engineer in mind, providing High Level Statistical Analysis supported by High Quality Color Imagery of your Process. Data is collected from any of Omron's SPI, AOI and AXI Systems that's presented in a format for Easy Process Diagnosis for Engineers and Operators.