OMRON VT-S730-H and VT-X750 get the IPC-CFX Certification!
As a non-profit, member-driven organization and leading source for industry standards, training, industry intelligence and public policy advocacy, IPC is a global association that helps OEMs, EMS, PCB manufacturers and suppliers build electronics better. 
It is known for its leadership and global footprint in providing standards and quality programs supporting the electronics industry.
IPC members strengthen their bottom line and build more reliable, high-quality products through proven standards, certification, education and training, thought leadership, advocacy, innovative solutions and industry intelligence.
IPC-CFX is an industry-developed open international standard forming the foundation/backbone of Factory of the Future applications. IPC-CFX is a plug-and-play solution that simplifies and standardizes machine-to-machine communication while also facilitating machine-to-business and business-to-machine applications.
We are excited to announce that our VT-S730-H and VT-X750 systems have been included in the Qualified Products List that have got IPC-CFX Certification for their Qualified Capabilities!
Our goal to make and provide a Smart Factory like a No-Man Manufacturing and Dark Factory is strengthened again by this step, since Machine-To-Machine Communication is one of key action to realize it.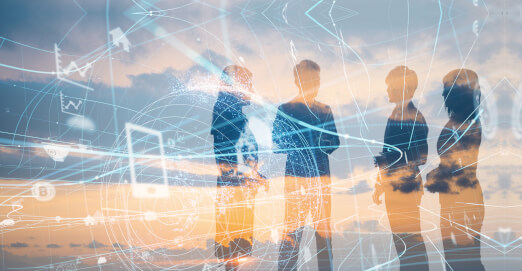 Follow OMRON Industrial Automation Europe on Linkedin